The NASCITA birth cohort will collect prenatal and postnatal health and life-context information concerning newborns and their parents thanks to the participation of paediatricians throughout Italy, and to the newborns and parents themselves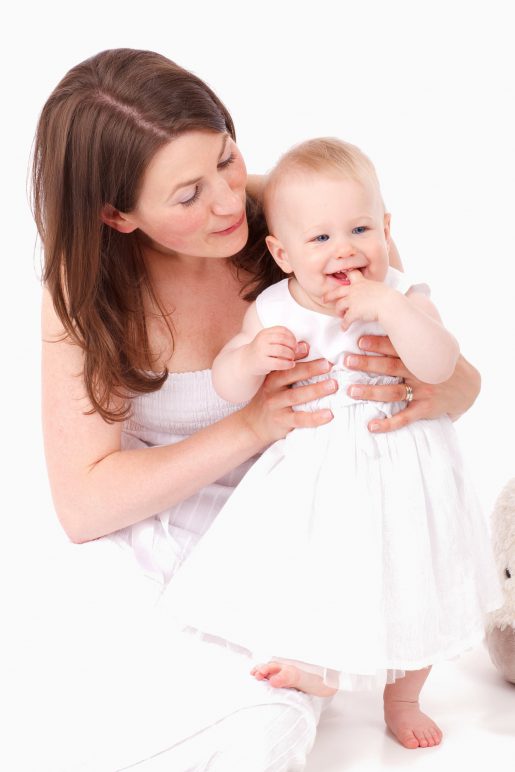 The aims of the NASCITA study are:
To build a national observatory starting from the paediatrician's office
To describe, follow up over time, and assess the children's development, growth, and care and educational pathways in the different home and care settings
To identify and measure the children's health needs (also social needs), disorders (e.g., in neurocognitive development or obesity), and diseases (e.g., diabetes or asthma), while attempting to identify the possible causes and the interventions to reduce them.
Enrolment of newborns began in April 2019 and involves all newborns whose parents agree to take part in the study and who are followed by participating paediatricians throughout Italy. The paediatricians enrol the newborns during their first visit and will continue to collect information on the children during scheduled and unscheduled visits, from birth through the preschool period, with a special focus on the first two years of life.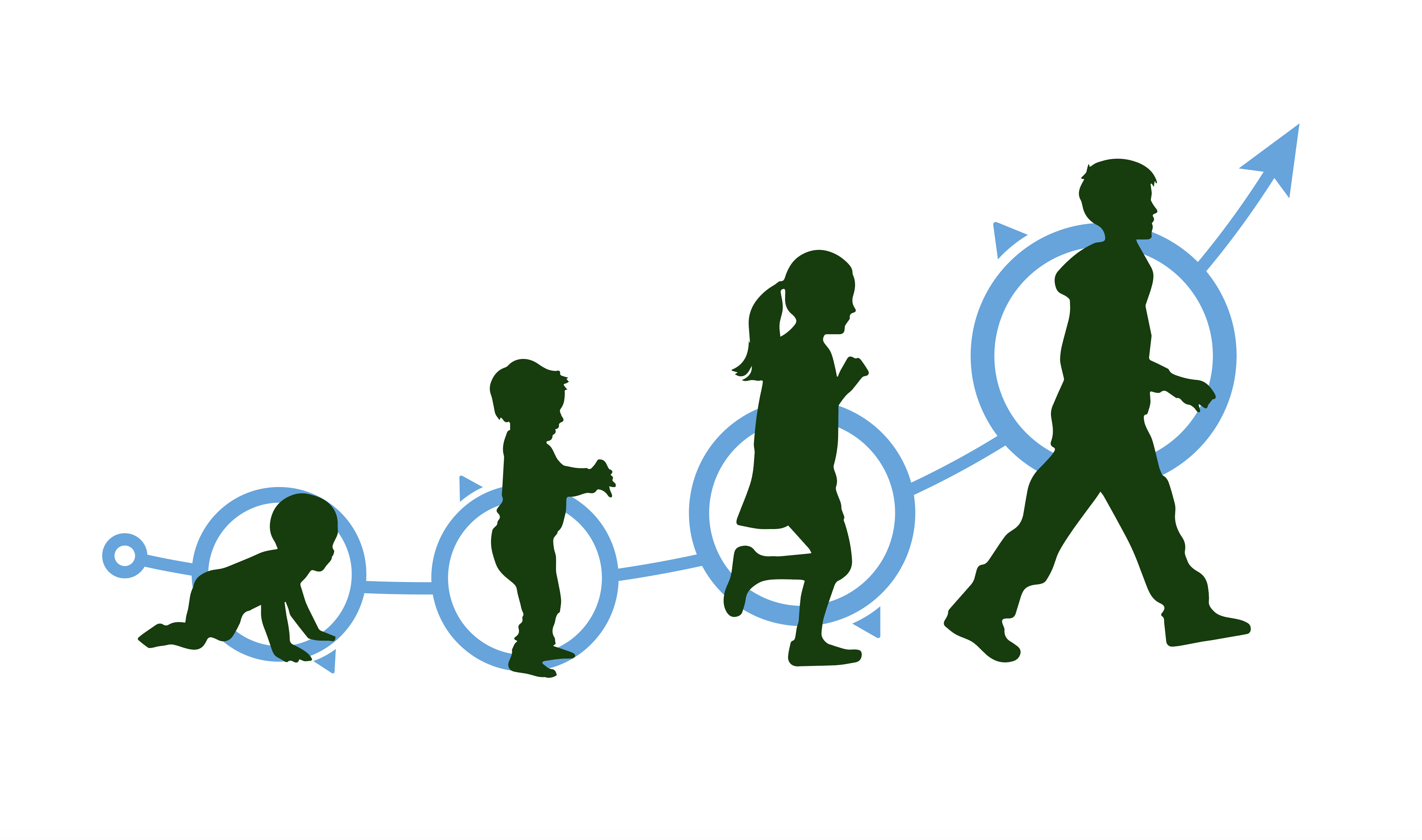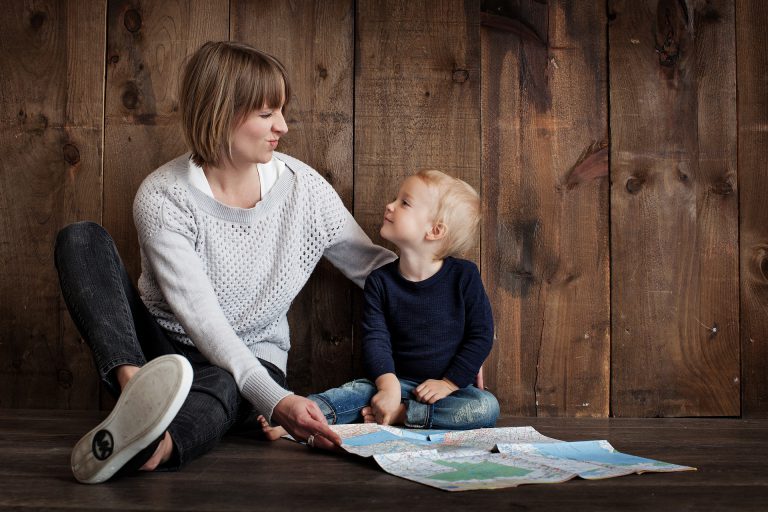 The NASCITA study will support the paediatricians in inputting data and will provide them with personalized data reports arising from the cohort.
Through its website, NASCITA will provide information on how the study is proceeding, including periodic results from the study, for the paediatricians, and will provide general information arising from the study, as well as useful information on child health, for the parents.
NASCITA will also disseminate information on the study and on its accomplishments and update paediatricians and parents through the distribution of newsletters and the planning of dedicated meetings involving family paediatricians and parents.